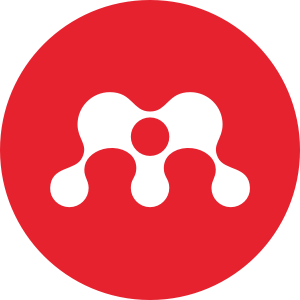 Mendeley (produced by Elsevier) is a free citation management software system. Its features include the ability to manage, share, read, annotate, and cite reference papers. It supports private collaborations and offers 2GB of online storage. Additional storage can be purchased.
There are two desktop versions of Mendeley running concurrently since the release of a new version in 2019.


Mendeley Desktop is the original version of the software and uses the Mendeley Desktop Citation Plugin for word processors like Microsoft Word.
Mendeley Reference Manager is the new desktop version of the software and uses a new word processor plugin called Mendeley Cite.
The two desktop versions are not compatible, so any documents you create using the old version must be completed before using the new version.
While new downloads of Mendeley Desktop will no longer be available from September 1, 2022, your existing installation will not be affected. If you installed Mendeley Desktop before September 1, 2022, you will still be able to sign in to Mendeley Desktop and use it as normal.
There is no need to uninstall Mendeley Desktop before installing Mendeley Reference Manager. Both can be installed on the same machine.
Remember to sync when using Mendeley Desktop; Mendeley Reference Manager will sync automatically.


All Mendeley Web Libraries have already migrated to the new Mendeley Reference Manager web.

This guide applies to the newer version of Mendeley.